Click
HERE
to read about our COVID-19 safety protocols.
Testimonials
"We have already contracted with Gemmi to help us with our next project."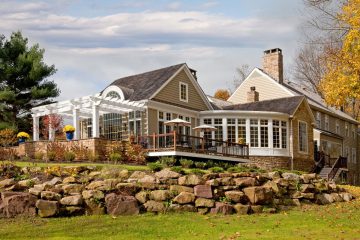 "Through the entire project, Gemmi Construction exceeded my expectations. They provided us guidance as to how to enhance the project and a helping hand to stay on budget. When you think about having contractors in your house (maybe 8-10 hours daily) for 5 to 8 months, the dust, the noise, the disruption of routine and then think of a compatible contractor who communicates at all levels, who you can trust — think Gemmi Construction and at the end of the project you will know you made the right choice. I know I did."
~ Jacquie L.
Solebury, PA
"In 2005, we engaged Gemmi construction to put an addition on our house. One of our primary concerns was that the addition didn't look like 'an addition', and it blended in with the original house. The best compliment we get from our friends is 'where's the addition'!! In 2008, we decided to totally remodel our kitchen. We didn't even think about calling anyone else but Gemmi. I can't say enough good things about the quality of the work Gemmi has done for us. They are friendly, flexible and dependable. If a third project comes along, they will be the ones we call!!"
~ Scott P.
Buckingham, PA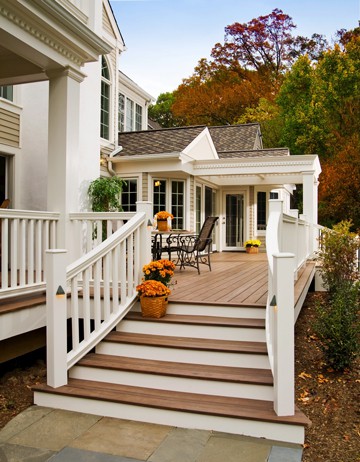 "John obviously saw it all in his mind's eye, and provided us the details we needed. Then the Gemmi crew came in, and Matt, Ron and the other guys on the team could not have been more professional and personable. We have already contracted with Gemmi to help us with our next project — we wouldn't think of using anyone else."
~ The Ross Family
Buckingham, PA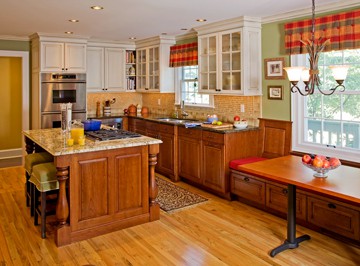 "I cannot say enough good things about Gemmi Construction. John and Lizie are a delight to work with, and their crew is unsurpassed. I had heard so many horror stories about kitchen renovations, and I can honestly say that I was sorry to see the Gemmi crew leave (especially Matt)! And it took precisely two months from the start of construction to the day they finished. Professional, efficient, with an extraordinary attention to detail. Any one who decides to go with Gemmi will not be disappointed."
~ Amanda B.
Doylestown, PA
"We had our very own Project Manager who was available to us all day, every day. As a matter of fact, he called me at the end of each day to apprise me of the progress made and what to expect the following day. He also would get back to me with answers to my many questions within minutes. In addition, I either texted or spoke with John whenever I needed him. Although we had many subcontracters working with us, all had the Gemmi work ethic — arrive on time, respect the premises, work hard and mitigate any potential upsets as quickly as possible. If you are looking for quality beyond compare, elite service, and a feeling of respect for your time, finances and space, then we highly recommend Gemmi Construction."
~ Pamela and Gene A.
Doylestown, PA
"With Dawn being a manager of a doctor's office and me being a Journeyman Tool & Diemaker, we greatly appreciate the craftsmanship and attention to detail that you not only exude but is also exhibited by all of your employees and additionally by the choice of your recommended sub-contractors."
~ Bill and Dawn D.
Pipersville, PA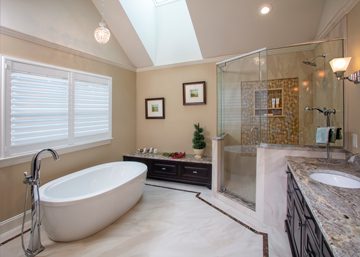 "Several of our neighbors had worked with John and highly recommended Gemmi Construction. From start to finish, they're super efficient. It was great to know there was an end date, and they were even ahead of schedule! From the very beginning, to how long it would take, and the budget, everything is organized so well and the end product is always so amazing. John and all of his people are great. It's about how well they work with you and how easy they make it. I couldn't say enough good things. John has really surrounded himself with very nice guys."
~ Geraldine R.